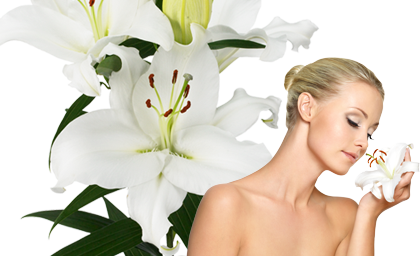 Overview job openings
At Bianca Flowers we are constantly searching for (temporary) employees whom can help carry out our passion for lilies. Below an up-to-date overview of job openings. Are there currently no job openings? Then you can always contact us for more information.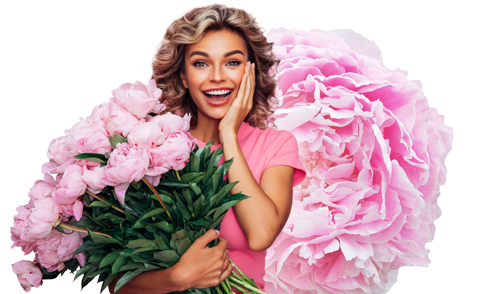 Bianca Flowers welcomes an independent growing assistant As an independent growing assistant you will be responsible for:- Light control inside the glasshouse- Climate control- Feeding the plants We would prefer someone who:- has extensive experience with cultivation...
read more
Bianca Flowers is searching for all-round employees lilies. As an all-round employee you will be responsible for harvesting, sorting and making bouquets. We would prefer someone who:- has experience in horticulture.- is widely employable inside our company.- can drive...
read more