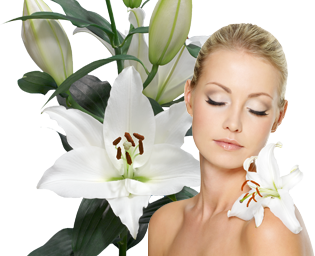 Growing is Innovating
From flower bulb to pure beauty and elegancy in
blossom: Each year millions of lilies carry the name
Bianca Lelies. Every day our team works on the creation
of one of the biggest export products of the Netherlands.
And each day quality, sustainability and innovation are
our primary focus.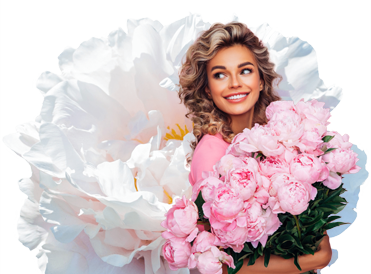 Cut lilies with an angle

Lilies are best to be transported inside their packaging, preferably at a low temperature. As soon as you have removed the packaging you can start cutting the stems with an angle. By doing this the surface area from where the lily absorbs water
increases. The size of the cut is preferred to be around 1 to 1,5 centimeters.
Use fresh water and a clean vase
The vase has to be clean and filled with fresh water. Cut flower food can be added to the water. If you don't add cut flower food then it's advisable to regularly change the water, possible even recut the stems. The water in the vase has to be regularly
refilled. You should change the water if it starts to get cloudy.
Remove the bottom leaves

When placing the lilies in vase it's important to remove the bottom leaves from the stems.
Never place lilies in direct sunlight

Never leave them hanging in a vase; this causes unwanted bacterial growth what can cause the lilies to wither faster. Lilies don't like sunlight. This also causes them to wither faster.