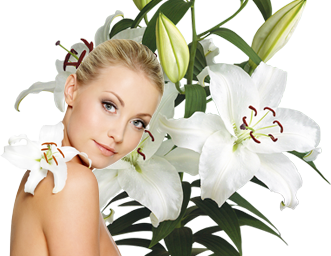 Contact
If you have any question or need more information?
Then don't hesitate to contact us, we're happy to tell you
all about our bulbs and flowers! Besides we are also
regularly searching for people who (temporary) want to
join our enthusiastic team. We would like to hear it if you
want to help put Bianca on the map.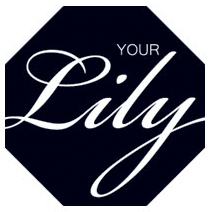 Bianca Flowers
Veenhuizerweg 6a
1704 DM HEERHUGOWAARD
BTW nr. NL002260001B01
KvK nr. 37032900
info@biancaflowers.nl
Administration
Jose Duijn
Tel.: +31 (0) 725 71 46 92
Fax: +31 (0) 725 72 07 22
joseduijn@biancaflowers.nl
Workshop
Jeroen Duijn
Tel.: +31 (0) 6 53 31 91 98
werkplaats@biancaflowers.nl
Jacco Duijn
Tel.: +31 (0) 6 53 31 91 97
jaccoduijn@biancaflowers.nl
Carlo Duijn
Tel.: +31 (0) 6 53 62 62 28
carloduijn@biancaflowers.nl
Arnold Duijn
Tel.: +31 (0) 6 53 31 91 99
info@biancaflowers.nl